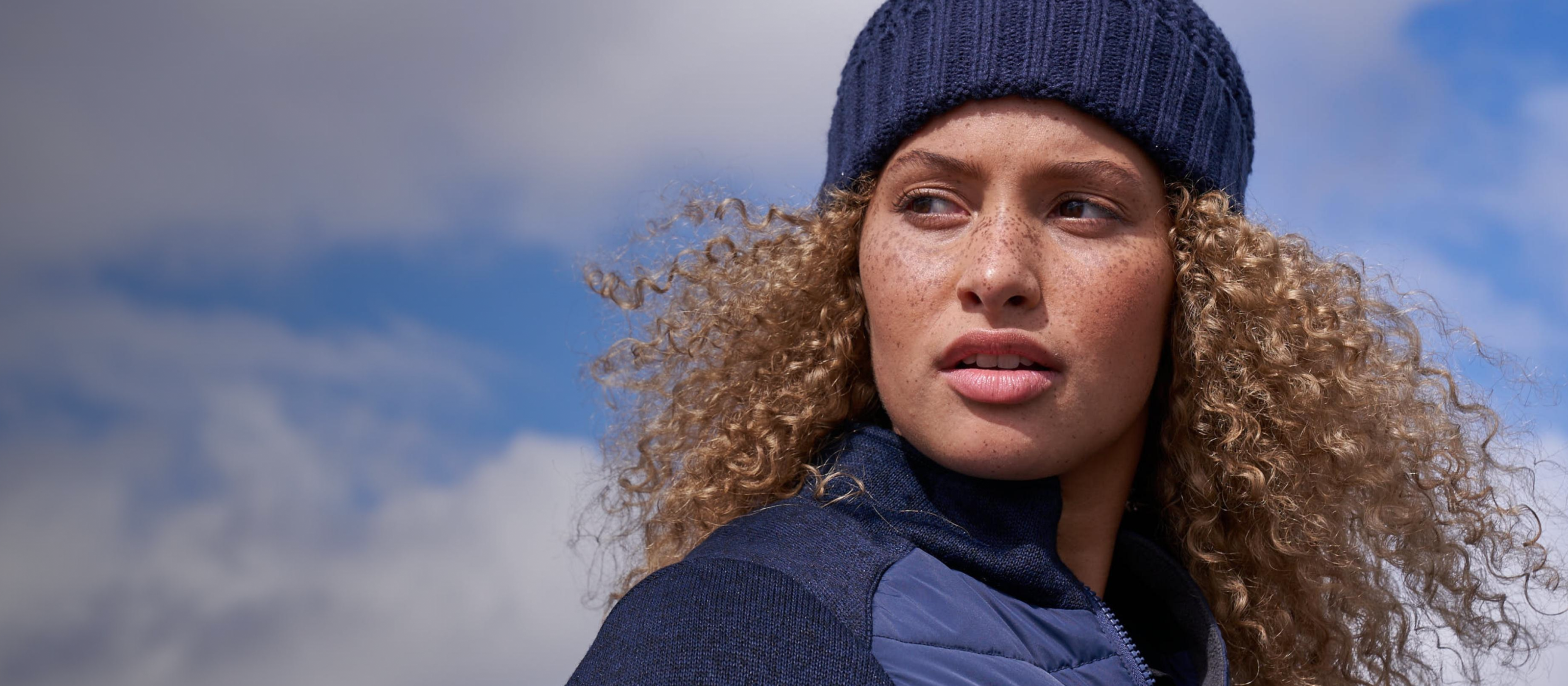 OUR STORY
It all started with an idea - to build a brand that's relevant for the modern professional and design timeless, innovative and trusted styles offering the ideal work-to-play balance. so we set out to do just that...
At KNOSS Apparel, we are your
destination for designs that are
functional, comfortable and performance
driven. KNOSS is the go-to brand for
those who demand unparalleled style and
quality, that bridges their hard work and
on-the-go lifestyles. We create with you
in mind, our creations are Built to Work,
Built to Play and Built for Everyday.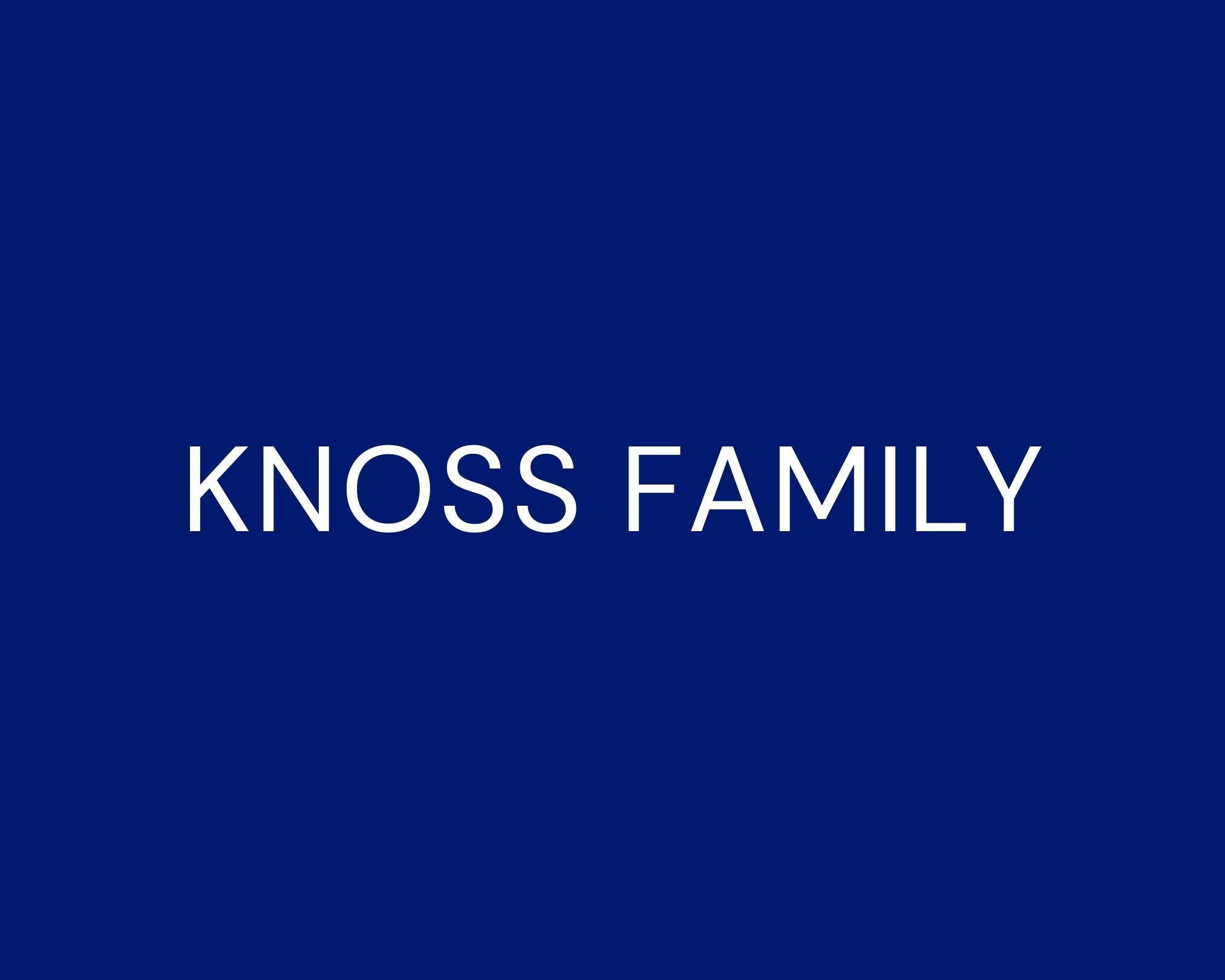 Our roots go back to 50+ years of manufacturing. Our founders, the Knoss Family, has a rich history in manufacturing school uniforms, premium sweaters and outfitted postal workers spanning decades of experience. KNOSS Apparel is the latest adventure for the entrepreneurial family to invest into people and the future.

KNOSS Apparel is about more than just products. It's about your lifestyle, it's about your workstyle, it's about your everyday. We believe in supporting your business by offering quality products, supported by quality service.
Elson Yeung - President